Uncompromising in our approach to Safety & Security of our students, AIS has established a safe and enabling environment, which meets educational demands as well as facilitate holistic learning, life skills and values among its students. To maintain the same following Safety and Security measures are strictly adhered to in AIS Bari for the well-being of all students:
Main Gate is manned by security guards.
No parent or visitor can enter the school without Visitor's Card.
Entry of parents and visitors in school premises are registered.
As a part of School's overall vision, AIS has developed a zero tolerance policy not only physical aspects of safety & security of our students but also has a zero tolerance towards behavioral issues like bullying, peer group pressures, negative influence of internet, corporal punishment etc as they can cause serious repercussions on the self esteem and self confidence of children.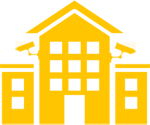 The whole School Building and surrounded area is under CCTV surveillance.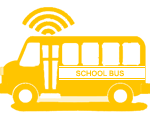 School Vehicles are equipped with First Aid Kit, Fire Fighting Equipment, Speed Governor GPRS and CCTV.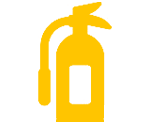 School is equipped with fire fighting System.